RIGHT BRAIN training in ideas- 5 weeks online or hybrid.
Why:Each person thinks differently and can therefor create unique developed ideas . All you need is some direction to re-activate this part of your right brain.  This is a course for all professionals, it is not specifically targeted at creatives.
What: The goal of the course is to enable you to apply your idea-ing skills fast- to complex issues as well as daily work. From meetings to the start of projects as well as creative processes. Through this course you will learn to direct your abstract thinking at will, improving your ability to generate powerful ideas and cultivate them leading to clearly defined, value adding concepts. It will allow you to listen with the same mindset, cutting through complexity in daily work. Finally it will teach you to speak the language of ideas.
How: The online course has a practical set up. All content is configured in micro modules to allow you to immerse yourself in the course and immediately apply the knowledge you've learned in exercises. 5 week with weekly assignments combined with video lectures and keynotes. Total learning effort is app. 16-18 hrs.
Format: we teach in small groups with lot's of interaction between participants including a buddy system and personal feedback.
over 2 1/2 hrs of video lectures and spoken keynotes in short bursts
3x 1 hour online F2F group sessions with the class and instructor
a shared learning experience with professionals
8 in depth assignments where you apply the knowledge directly
personal feedback
weekly group video feedback
a certificate of completion
The course offers a certificate upon satisfactory completion.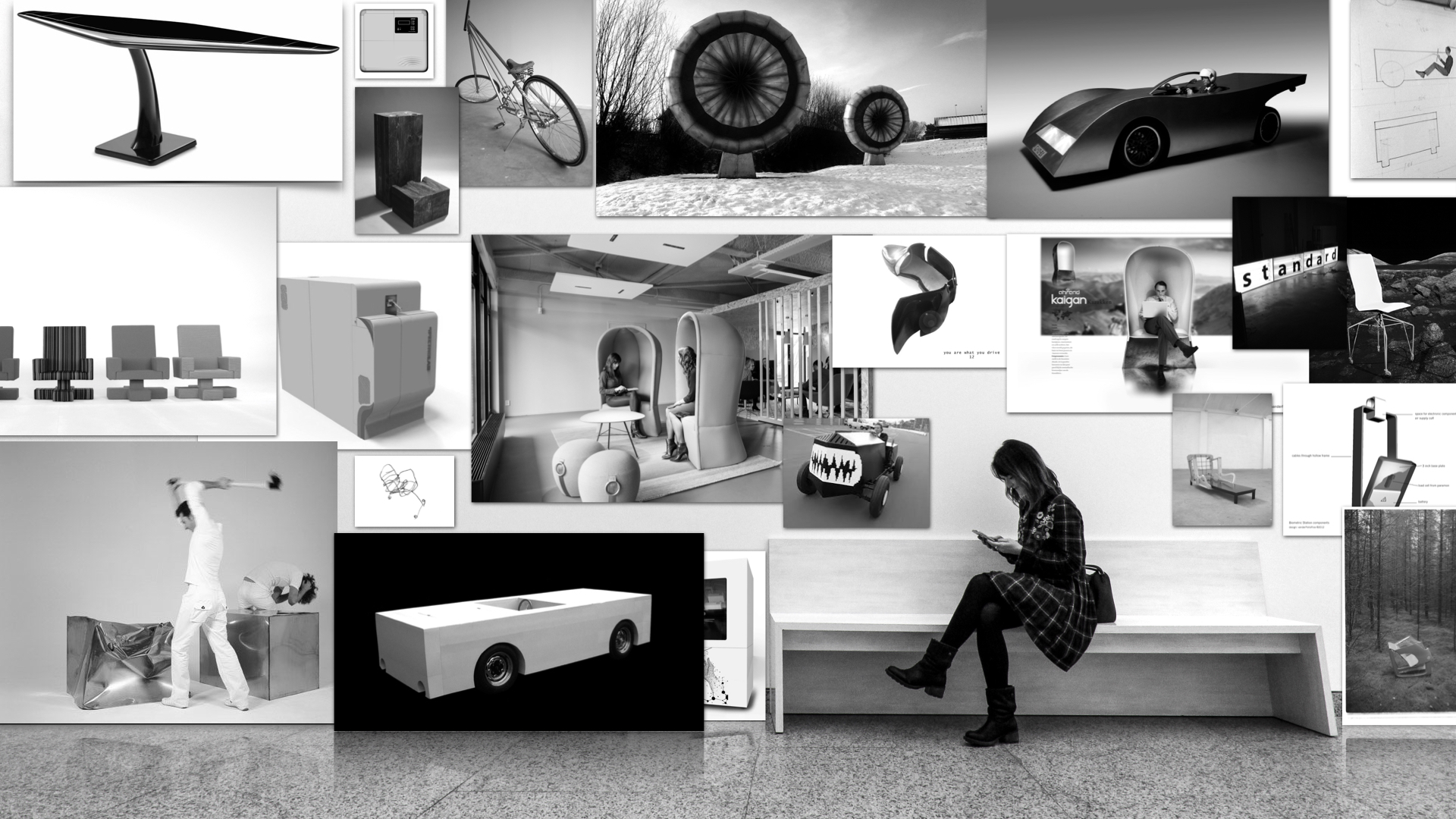 collectable design work Marijn van der Poll