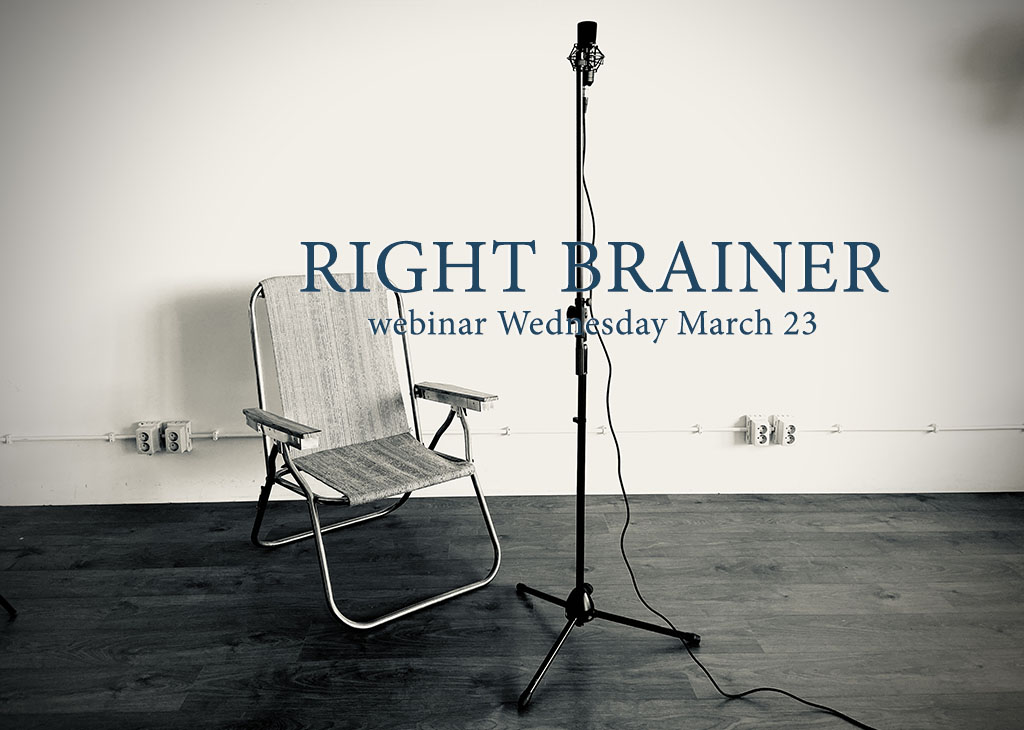 Don't miss out on this month's webinar on Wednesday the 23rd. Discover the power of your right-brain. Learn the secrets behind its extremely high IQ. Get insights into your special work-idea generating powers. And, afterwards, meet the author of the book Right-brainer, survival handbook of office epiphanies in an enchanted virtual forest for a drink. One that you have provided yourself of course… There are only limited spots in the forest so grab yours now.
Register here by email, type webinar in the title and we will confirm your spot and send you the dedicated link.
Date and time Wednesday March 23rd 17:00-17:45 CET.